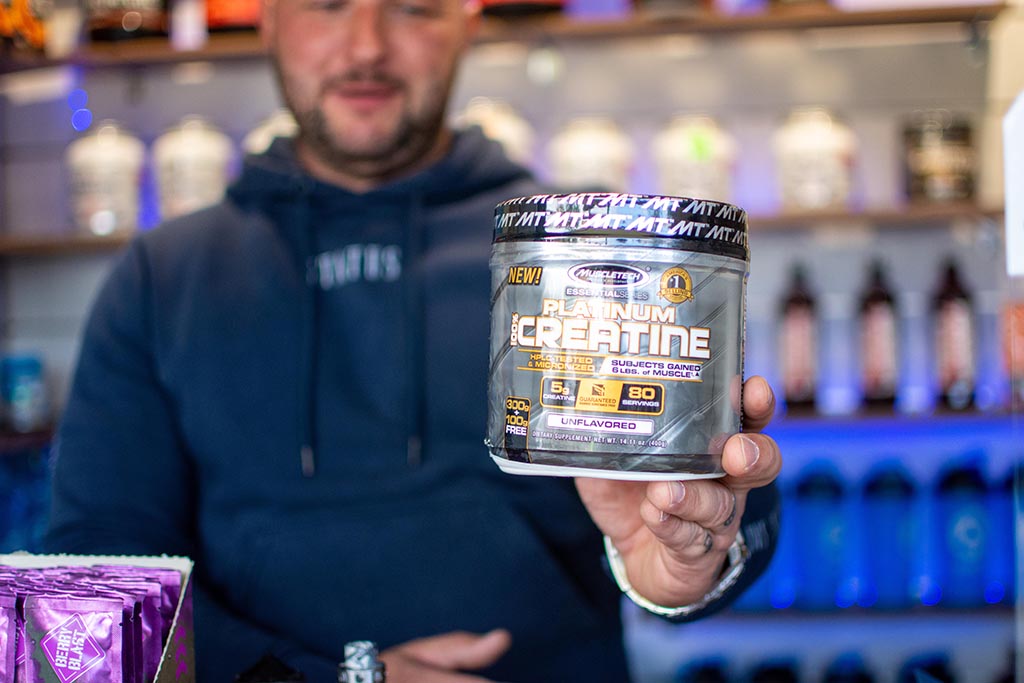 Billy at BB Nutrition really knows his stuff when it comes to all your nutrition needs.
Whether you are looking for pre or post workout supplements, snacks or accessories, BB Nutrition will have just what you're looking for.
Cheaper than the high street stores and sourced nearby, so supporting local business too, what's not to love?