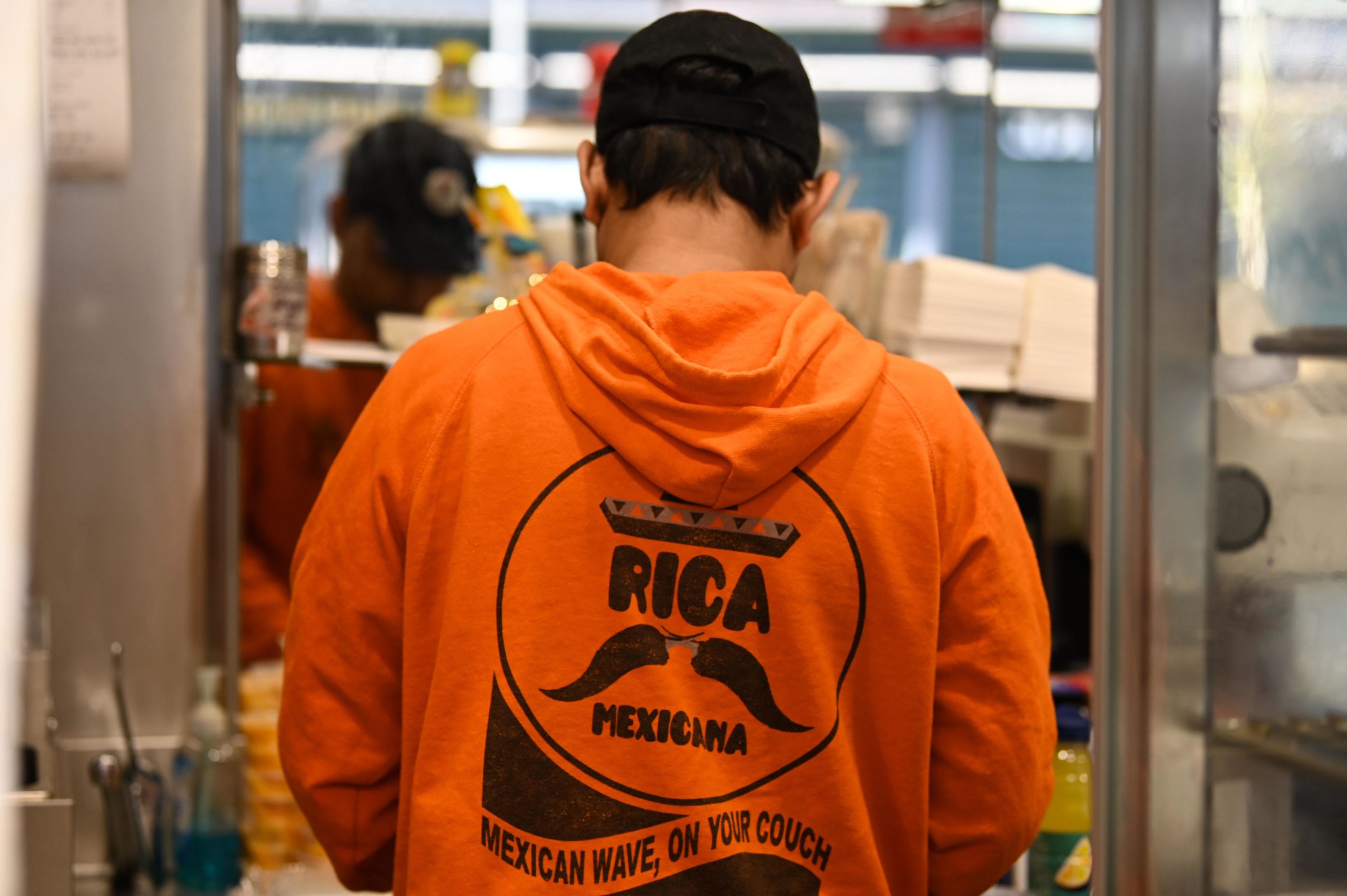 Arriba! Need your fajita fix?
Well look no further! Rica Mexicana located at Kiosk 44 is just what the doctor ordered.
Take your pick from a range of Mexican delights including burritos, quesadillas, tacos and much much more! Or if its something sweet you desire, the churros are a must!