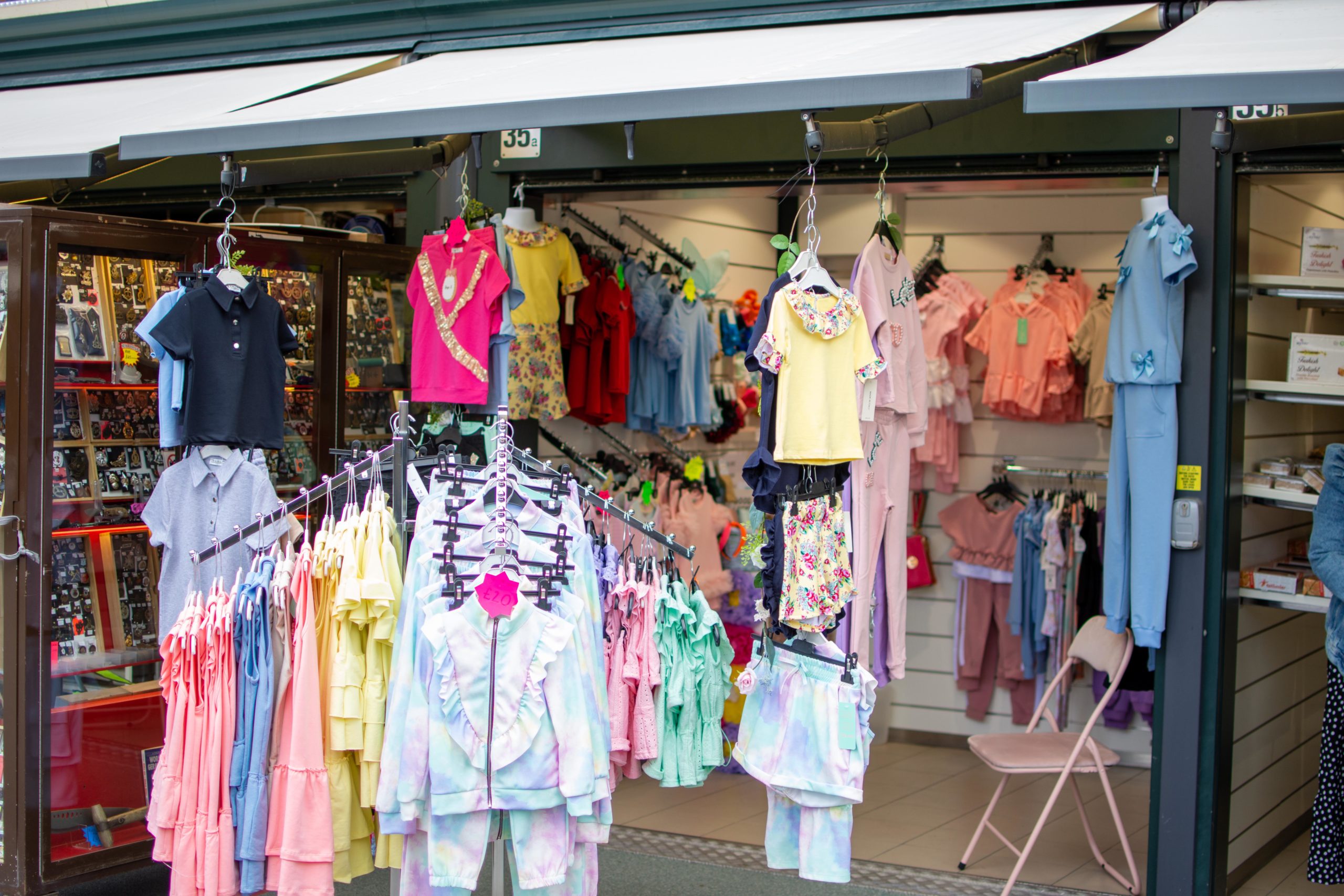 LITTLE LOIS LOVES
Kiosk 35a
Little Lois Loves is a gorgeous children's boutique located at Kiosk 35a.
Stocking a range of clothing for boys and girls aged 1-14, you'll be sure to find something unique, not to mention affordable for your little darling!
From play suits and dresses through to short sets and tracksuits, Sarah, the lady behind Little Lois Loves is sure to have the perfect item for you!