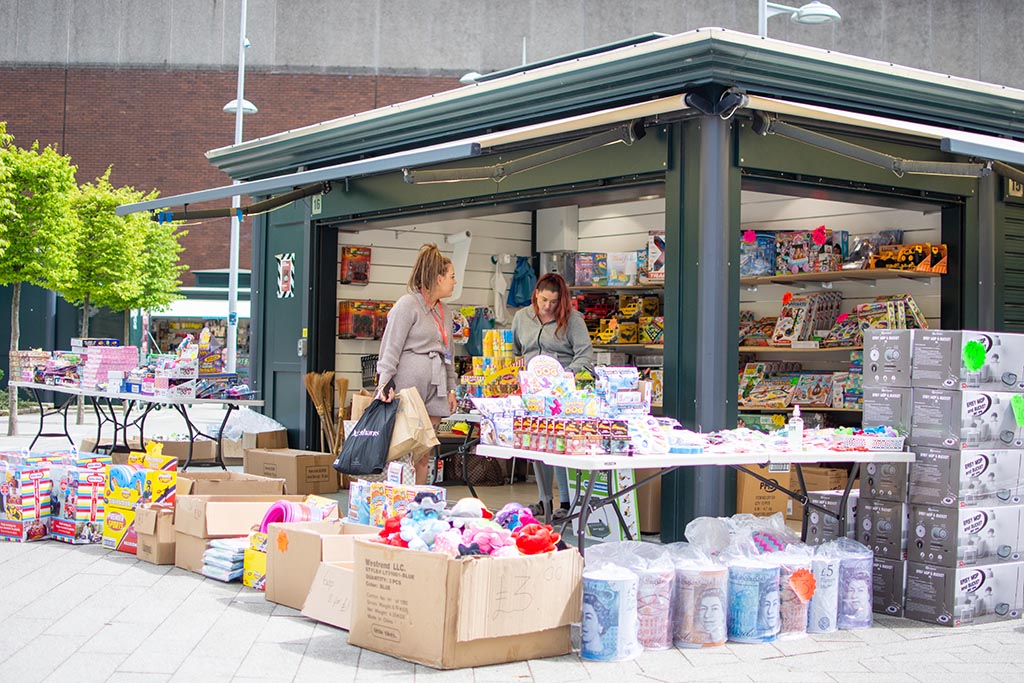 About Us
Established 1958
OPEN EVERY TUESDAY, THURSDAY, FRIDAY & SATURDAY'S
At Basildon Market, we are proud to have been serving the local community for over 60 years.
Opened to the public in September 1958, at one point we boasted over 19 greengrocers, not to mention a cacophony of characters!
Our original location was Market Square where traders used to sell their wares from a range of pop-up stalls and caravans before the infamous log cabins were installed.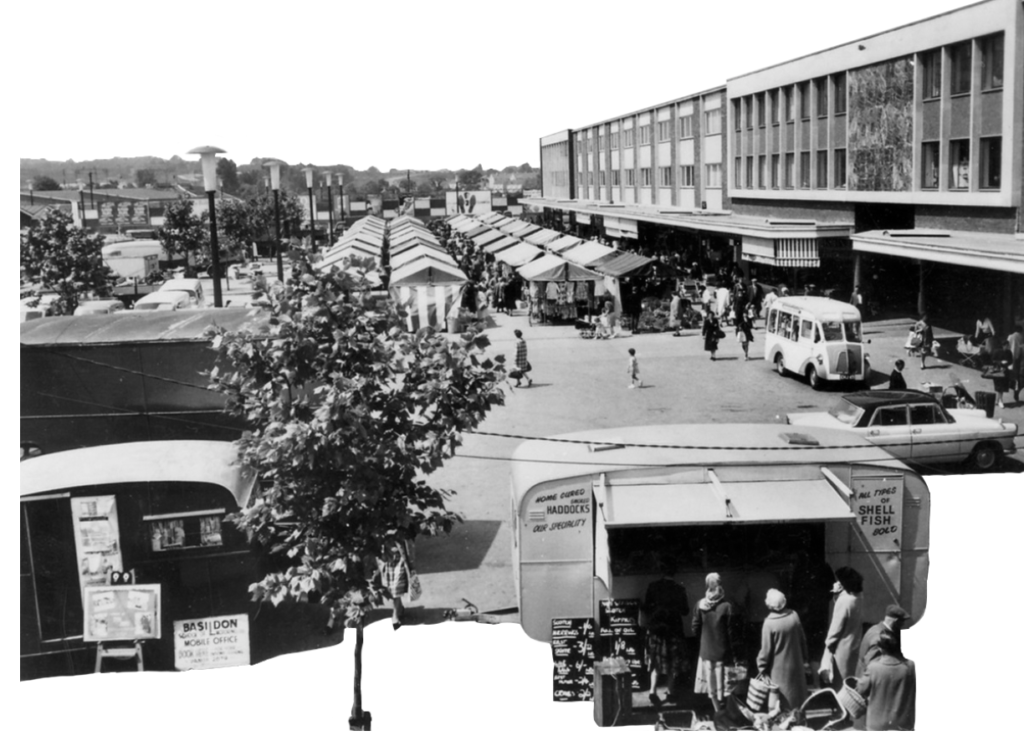 Fast forward to 2018 and change was afoot. Basildon Market was relocated to a new site in St Martins Square and reincarnated as 46 state of the art Italian steel kiosks.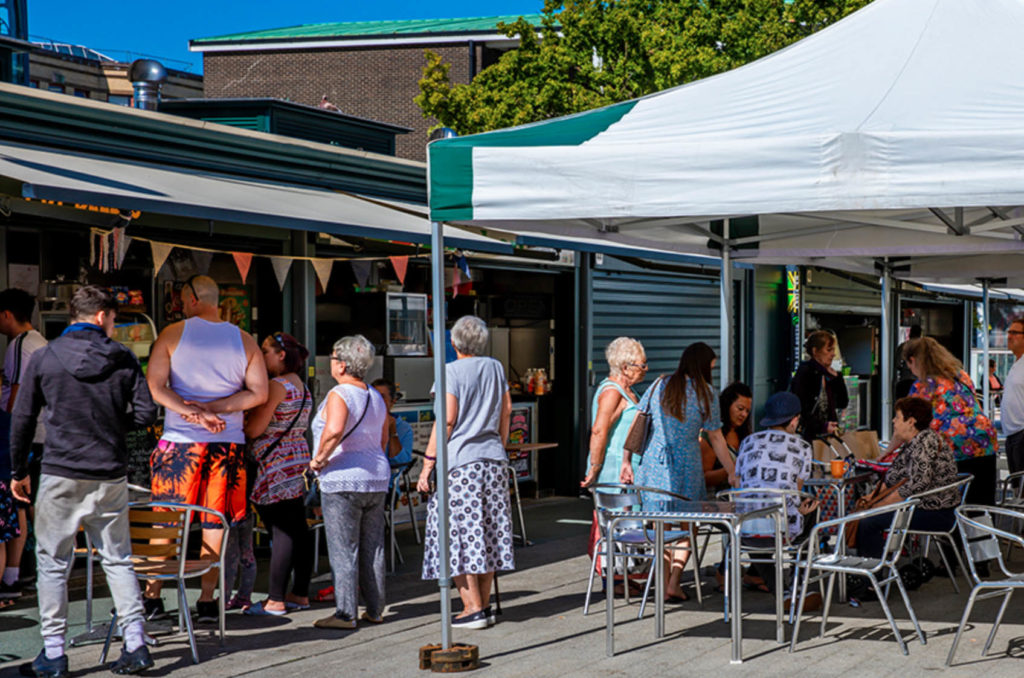 Today you will find our traders ready to serve come rain or shine. Whether you are after fresh produce, a fashion fix, a bite to eat and a cuppa or even your eyebrows waxed, we've got you covered.
We also like to host regular activities and events for our visitors to enjoy, so keep an eye on our social media for updates.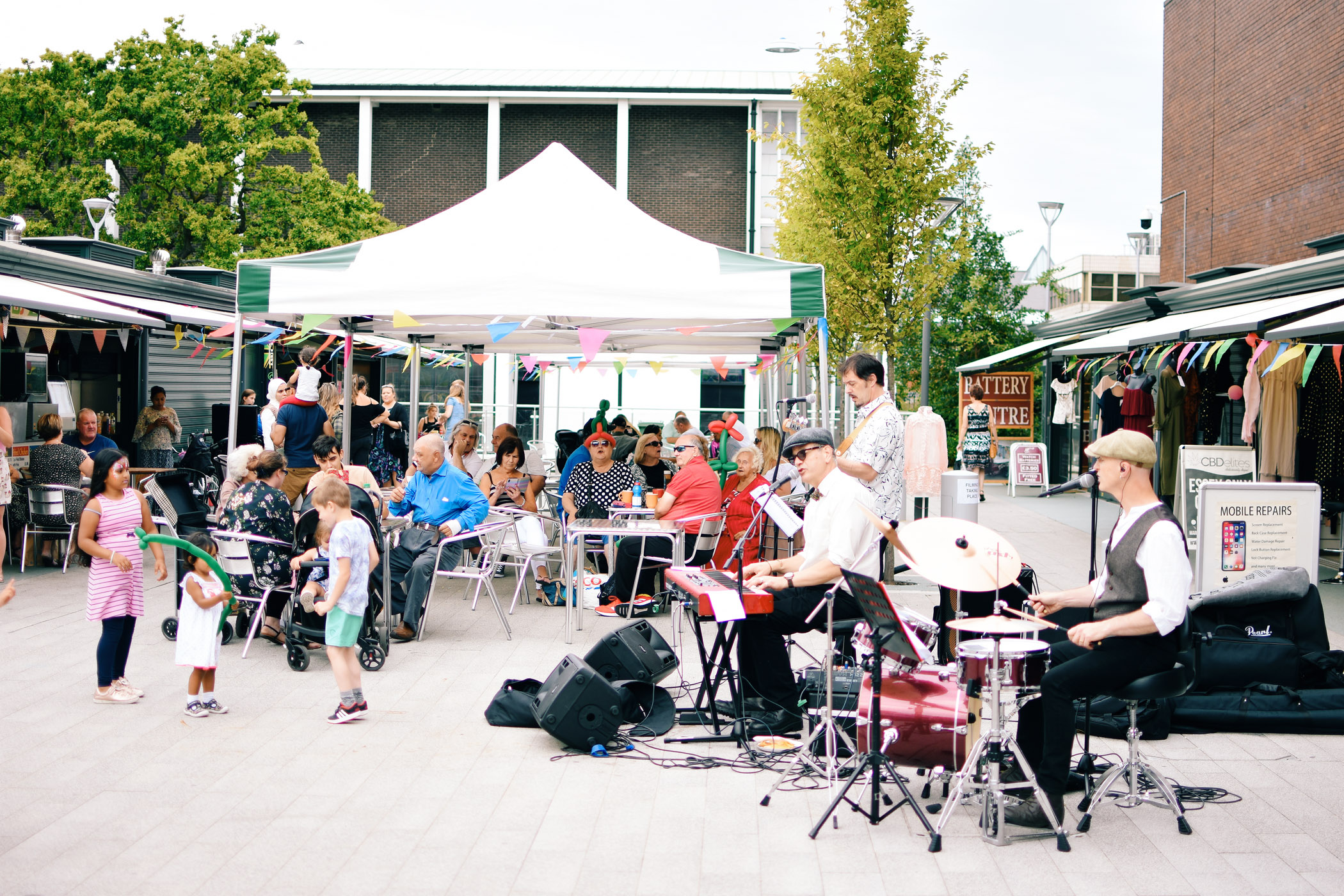 So, what are you waiting for!? Give us a visit!