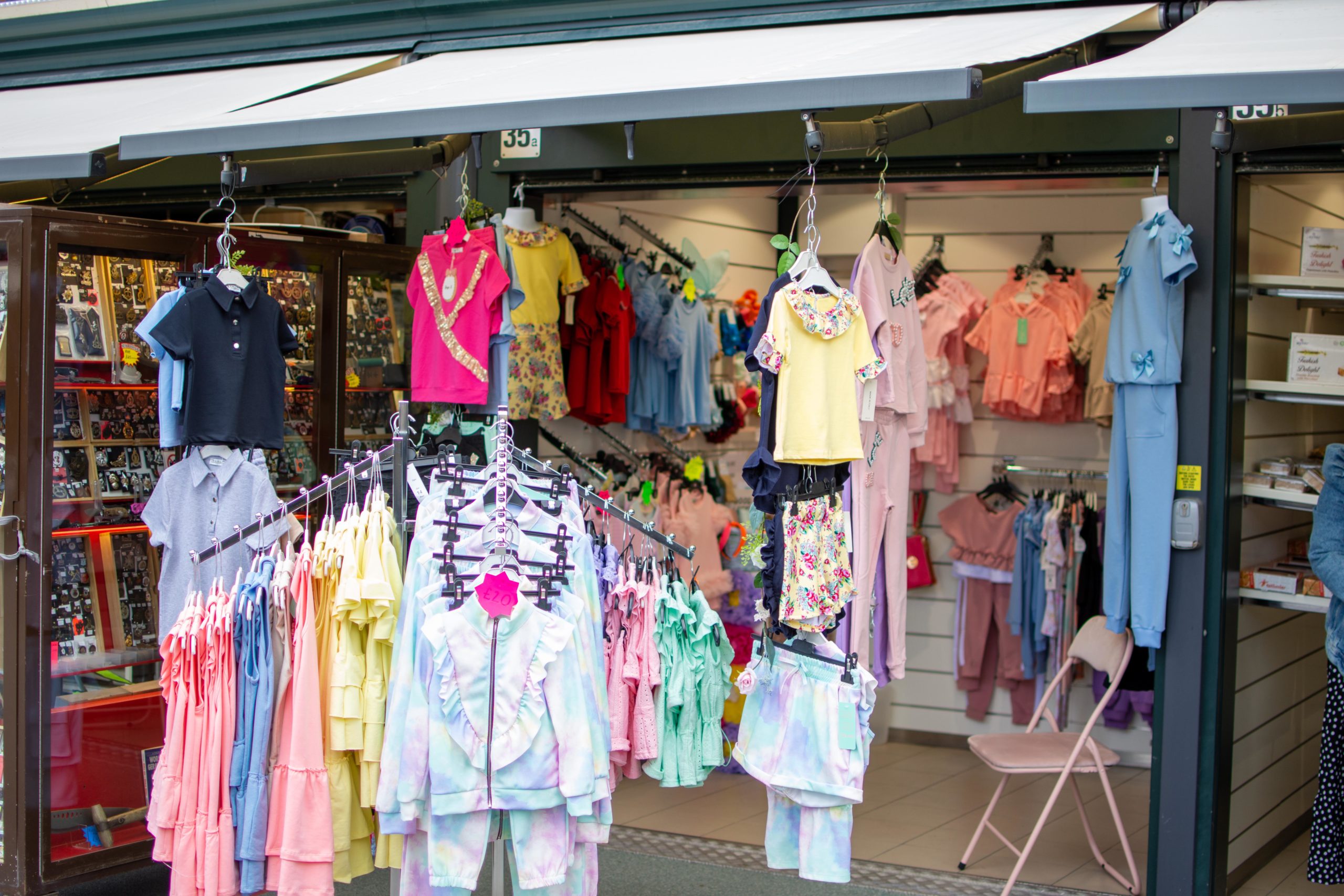 Become a Trader
If you're thinking of starting a new business then a market stall could be right up your street.
Trading on Basildon Market gives you flexibility, enabling you to take your business to your customers, without being tied into an expensive long-term property lease.
We love working with budding entrepreneurs and start-up businesses; watching them grow and flourish in our friendly, community market!
Becoming a trader on Basildon Market is an affordable way to get your business seen, whilst being part of one of the town's most iconic shopping areas.