Meet Umz and his new Turkish Street Food restaurant!
What can you expect from BOA: wraps, rice boxes, vegan & vegetarian options, fresh flatbreads, stuffed pastry, toasties and many more!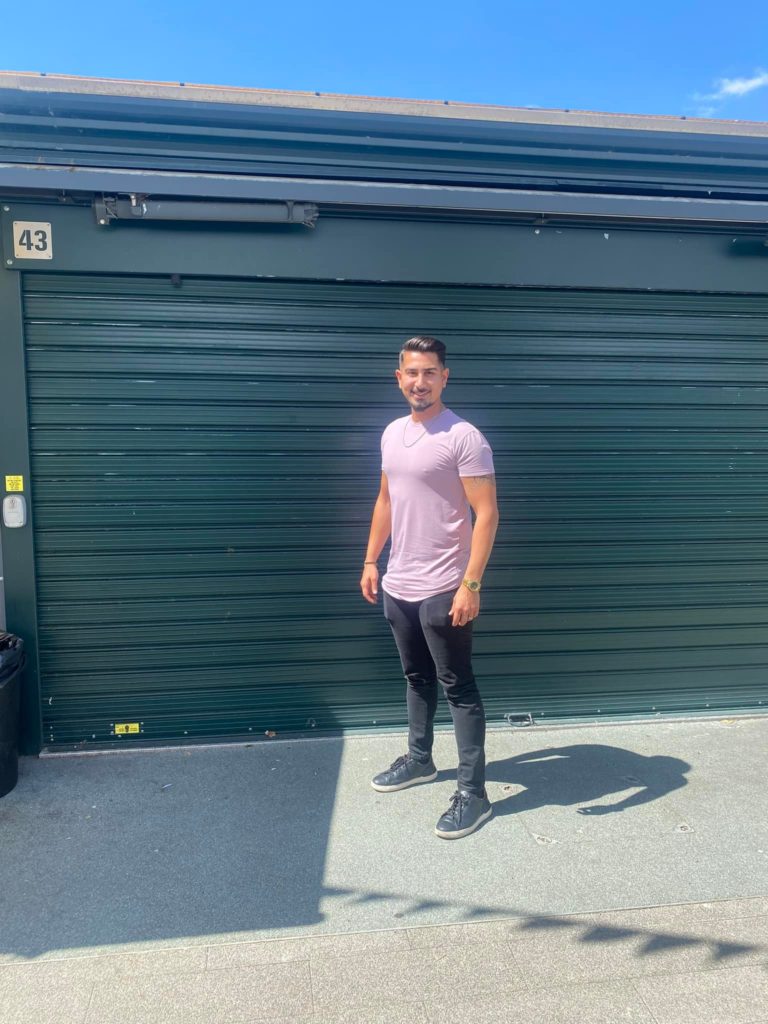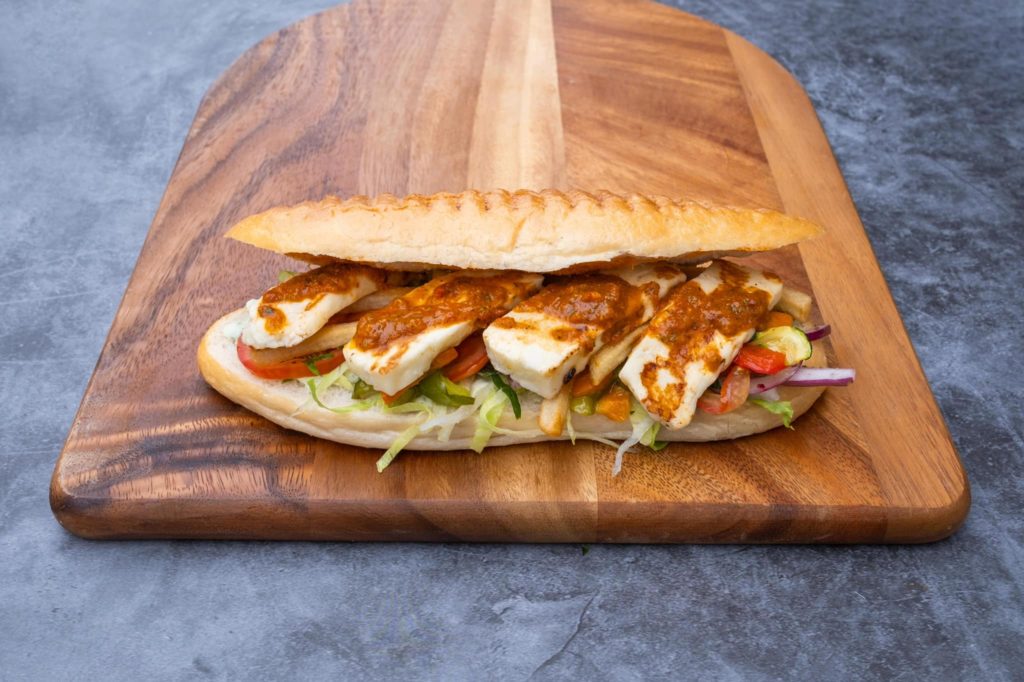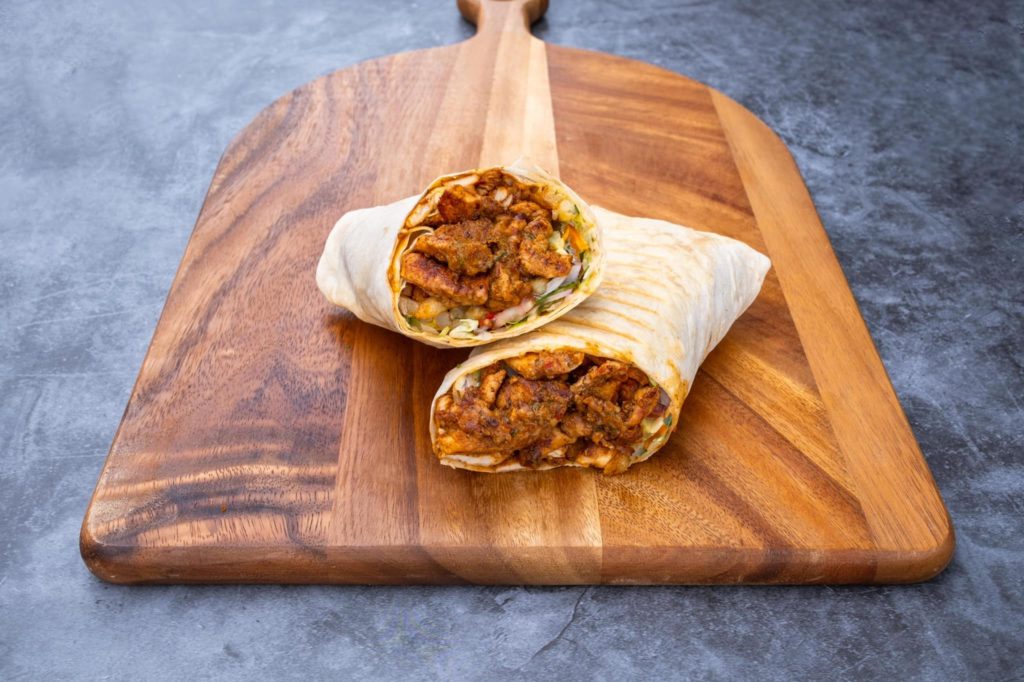 Introducing Essex Balloon Workshop
They have a huge collection of balloons for any occasion and a wealth of experience to help you out for that special party or occasion!
Hundreds of balloons in loads of different colours for the perfect display! Whether you are looking for birthdays, engagements, weddings, baby showers, or gender reveals, you name the occasion and Paula will sort it!
Get in contact today! Kiosk 33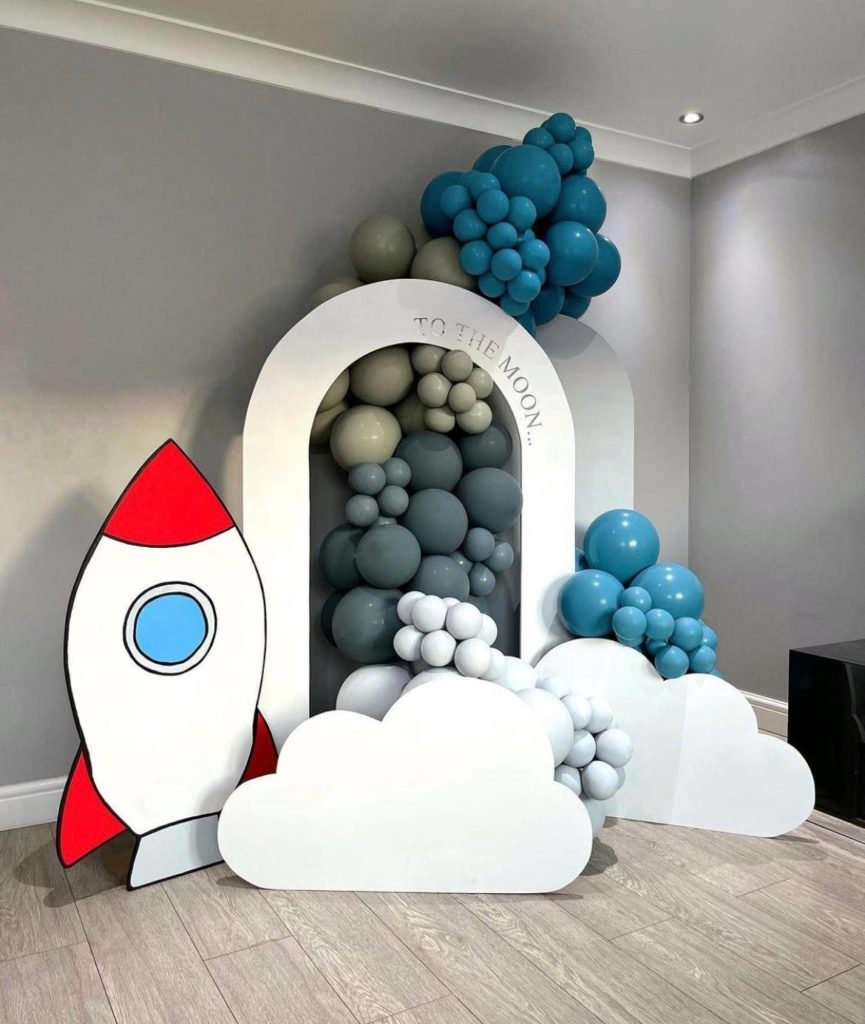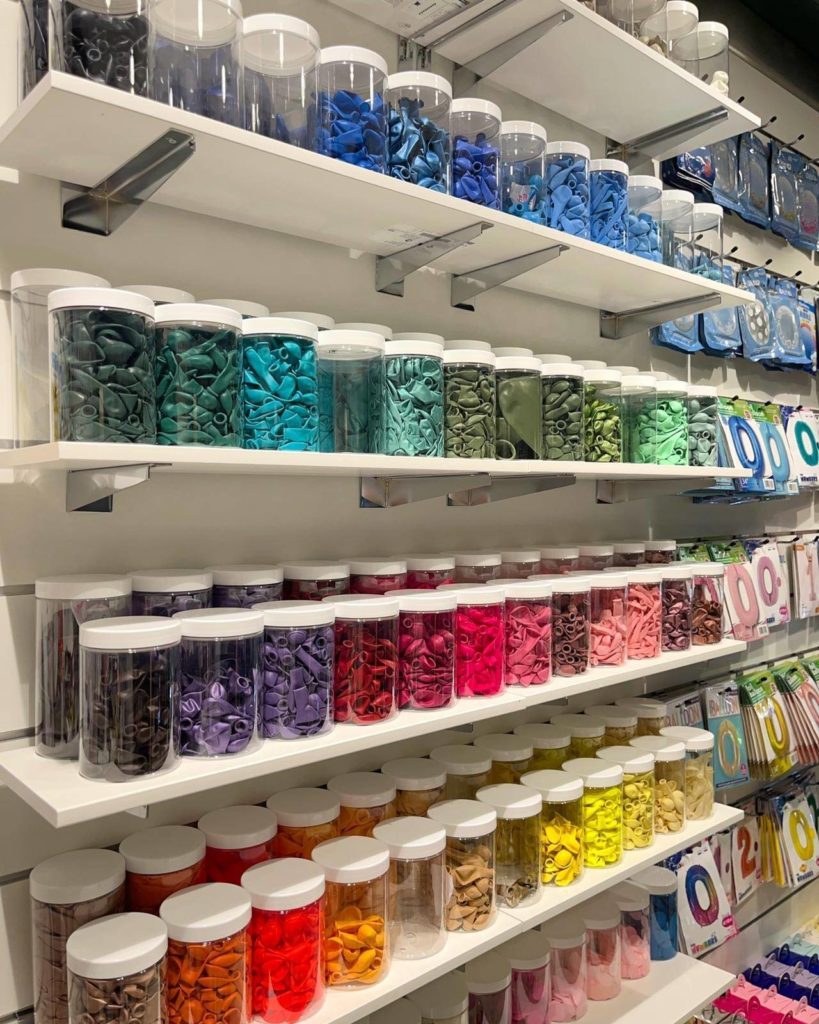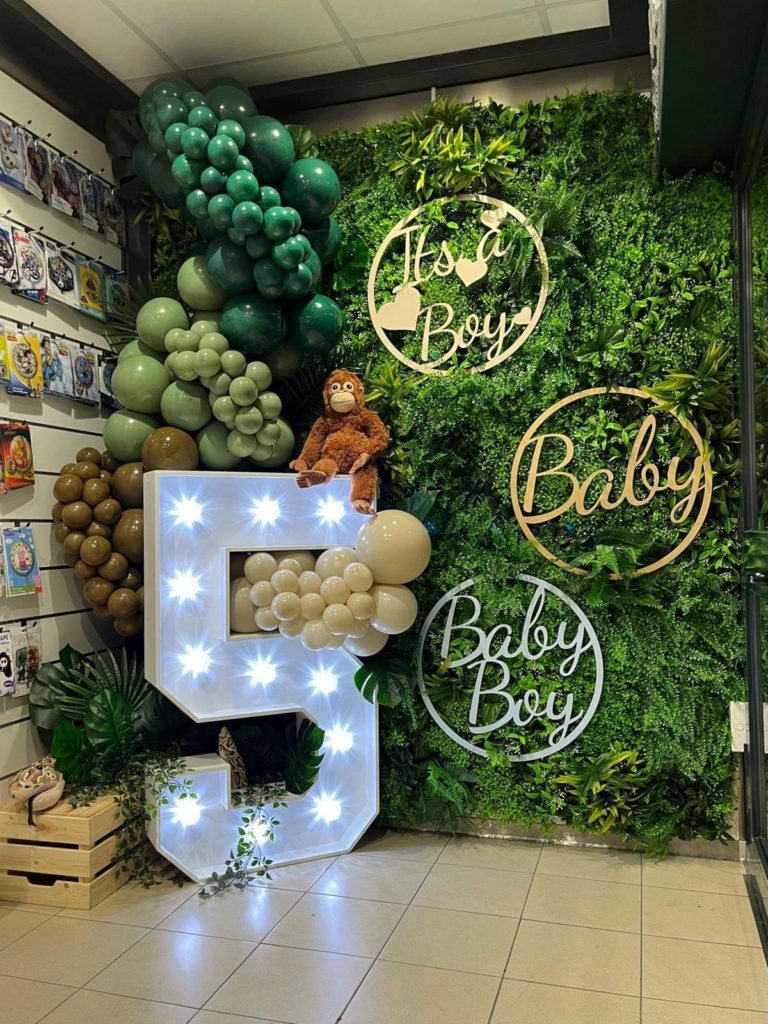 This is what we love to see! Kira moved into the market with her two little superstar helpers around two months ago and has decided to move to a bigger stall already!
We can certainly see why. There natural dog treats are just amazing!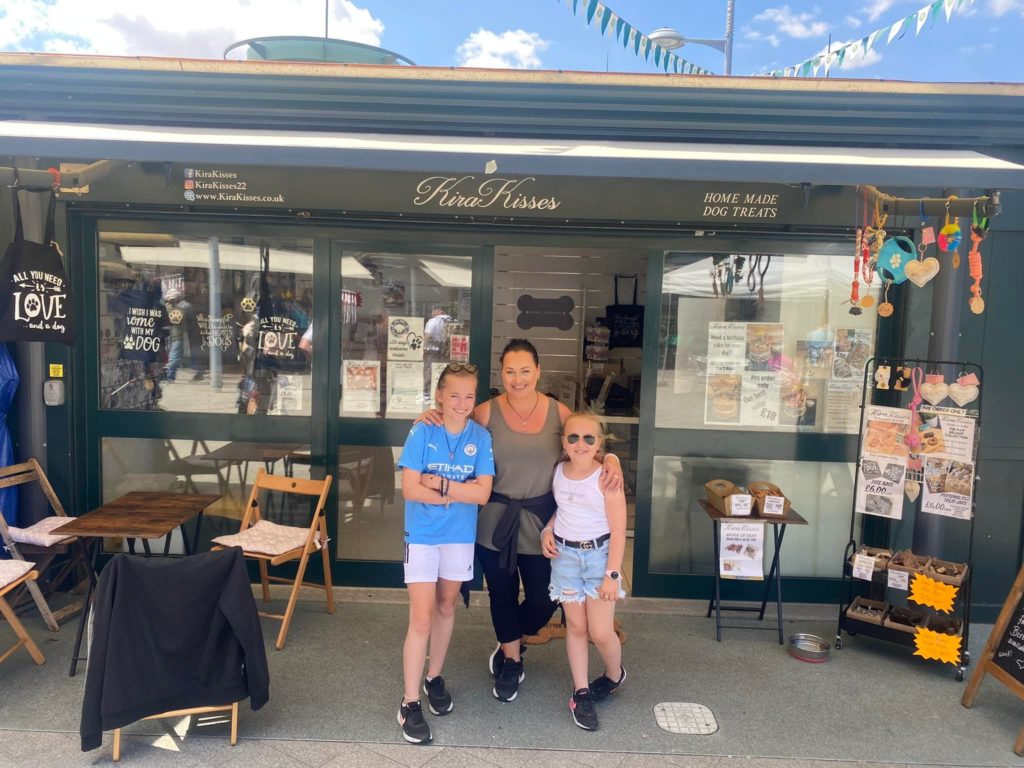 Spring Festival Comes to Basildon
Stuck for something to do this weekend? Well look no further! Taking place over St Martins Square and the Basildon Market, prepare yourself for a bevy of rides and activities including a Victorian carousel, Helter Skelter, Funhouse, Teacup rides and much, much more! Even better it's completely FREE for the public to enjoy! Taking place Friday 25th March, Saturday 26th March and Sunday 27th March from 10am- 4pm!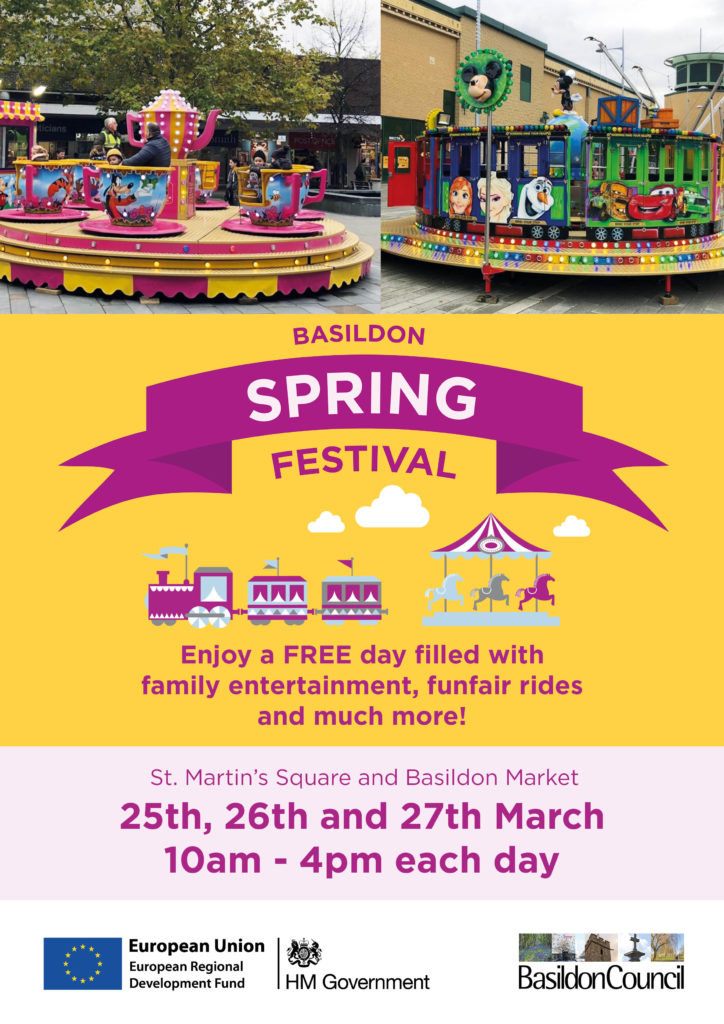 Say 'Hello' to Crystal Rock Co

Unique to Basildon and the surrounding area, Crystal Rock Co offers a wide range of crystals for all your needs!

Located at kiosk 28,

the store offers a bevy of goods that includes precious and semi precious stones, gems, carvings and holistic items, its a one stop shop for all your spiritual needs, with unbeatable prices too!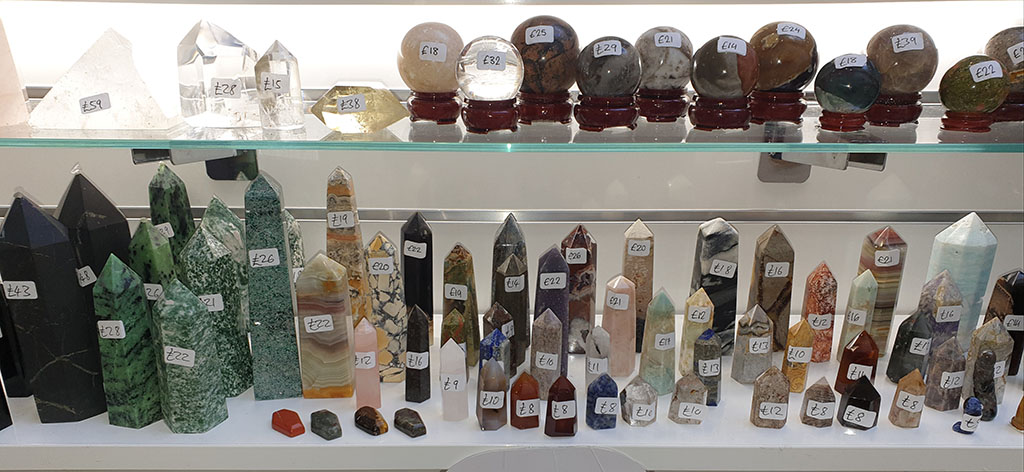 Well look no further! #The Spot located at Kiosk 44 is just what the doctor ordered.
Take your pick from a range of delicious delights including burgers, curry, kebabs and much much more! We PROMISE you won't be disappointed!
We raised over £2000 this Christmas!
Thanks to you lovely lot, we were able to donate a whopping £2412.37 to St Luke's Hospice this Christmas!
Thank you to each and every one of you that came down to visit Santa or have a go at festive crazy golf. Your donations are super appreciated by everybody involved.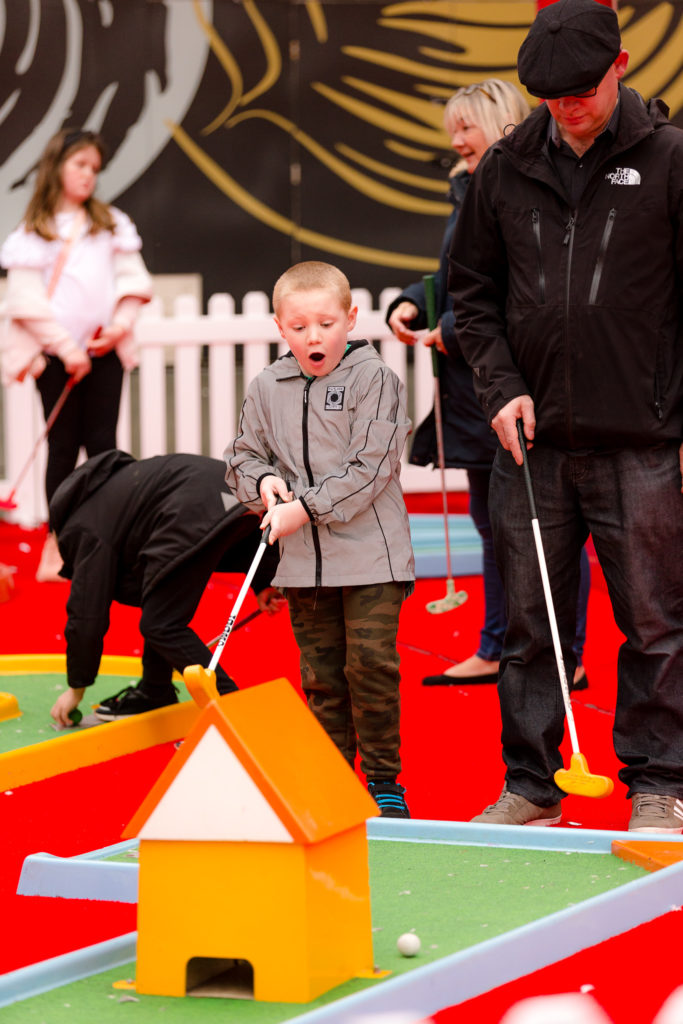 Keep Santa safe this Christmas
2021 has been a funny old year. And whilst things have started to get back to normal COVID is still very much in our midsts.
To make sure everyone stays safe this Christmas, we'll be restricting the number of adults to 2 per grotto visit this year. We're sorry for any inconvenience this causes but the safety of our customers (and Santa of course) is our top priority!
Santa's Grotto is back for 2021
We're delighted to announce that Santa's Grotto is back this year!
The best grotto in Basildon returns to the market for 2021 and we cant wait to see you all!
Opening to the public on Saturday 20th November, the Basildon Market grotto experience includes a photograph with Santa, a small gift and some sweeties.
To keep Santa safe this year, we're limiting numbers to 2 x adults per child per visit. As usual, the grotto is FREE, however if you can spare any change we will be collecting donations for St Luke's Hospice.
HO HO HO!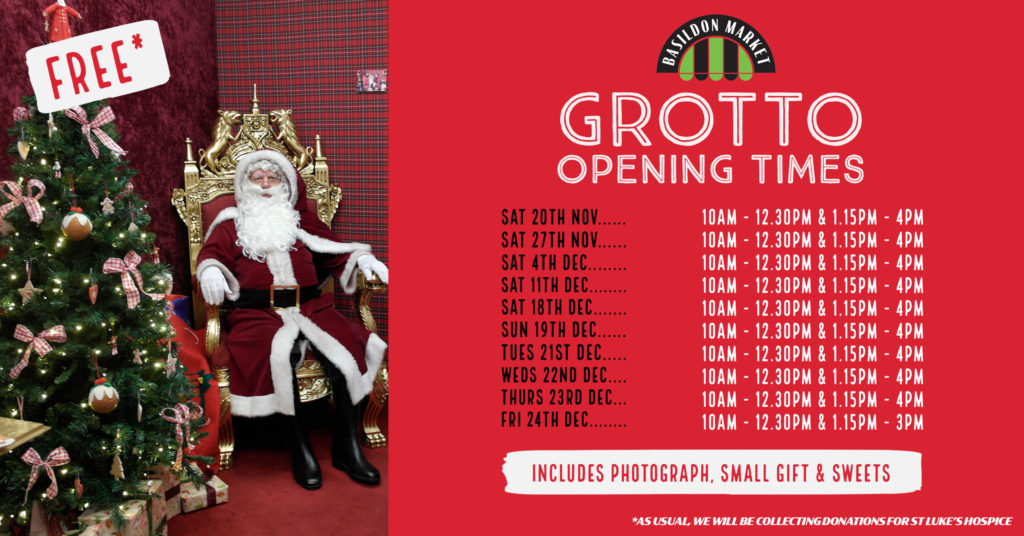 Join us for New Town Sounds 2021
11th September 2021
We're super excited to be one of the venues taking part in New Town Sounds 2021!
To celebrate the event we will be stepping back in time, turning Basildon Market into an old school, East End Holiday! Come and say 'Hello' to some proper Pearly Kings and Queens, or bring the kids down for some super faceprinting and balloon modelling by Wackei Jackei.
Or you can even pop by for a sing along, brought to you by The Cockney Sparrows who provide an energetic Knees Up and Singalong to get any joint jumping! Chas and Dave meets Old Time Music Hall! Modern day London classics rub shoulders with vaudeville and war-time songs – peppered with jokes and banter!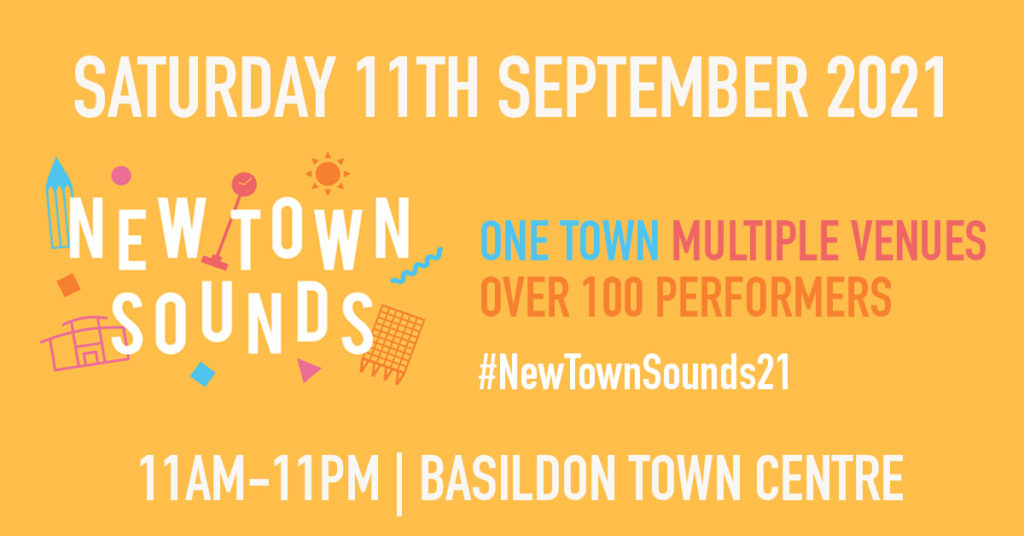 Vegan Market Co Returns
11th September 2021
Yep its that time again! The Vegan Market Co is returning to Basildon in September! Join us on Saturday 11th, for the finest selection of Vegan goods, ranging from tasty food and drinks offers through to ethical skin care and fashion ware.
The Vegan Market Co was founded by Lewis Beresford, who began bringing together a new wave of artisan producers and making their vegan innovations accessible to the masses, back in 2015.
The very first event in Cambridge was a phenomenal hit and from there they have been tirelessly building new events in locations across the country. They've worked with 1000s of independent businesses and welcomed 100,000s of visitors along the way.
​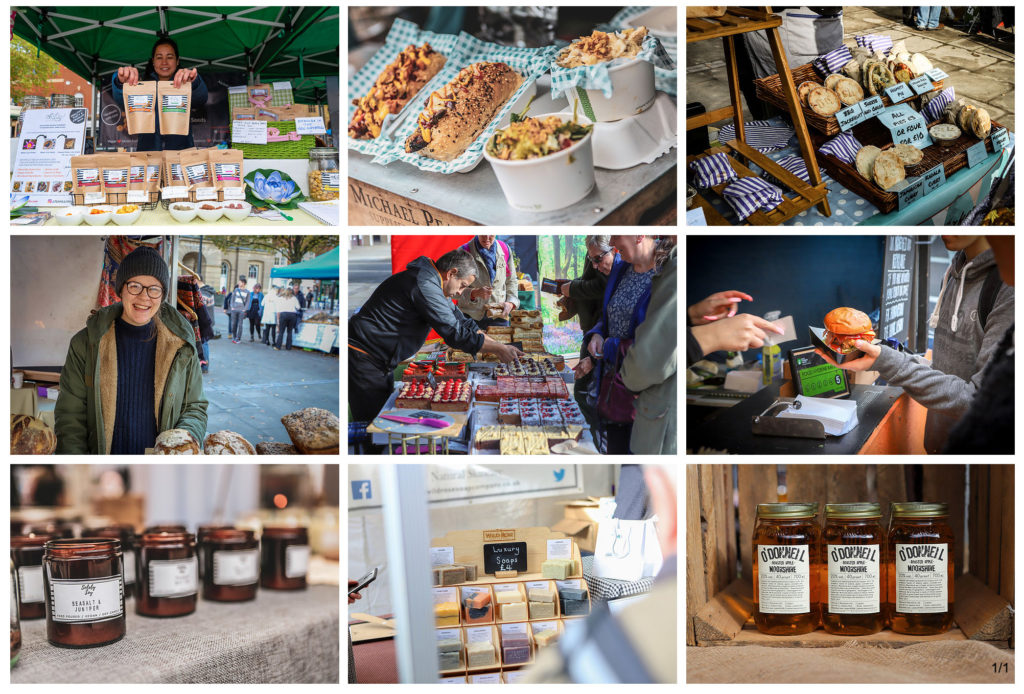 Basildon Market Family Fun Days
We are delighted to announce that our Family Fun Days are back for Summer 2021!
Taking place EVERY Saturday from 31st July – 21st August, join us for some good old fashioned fun, including guest appearances from your favourite characters, live music, free rides and free activities!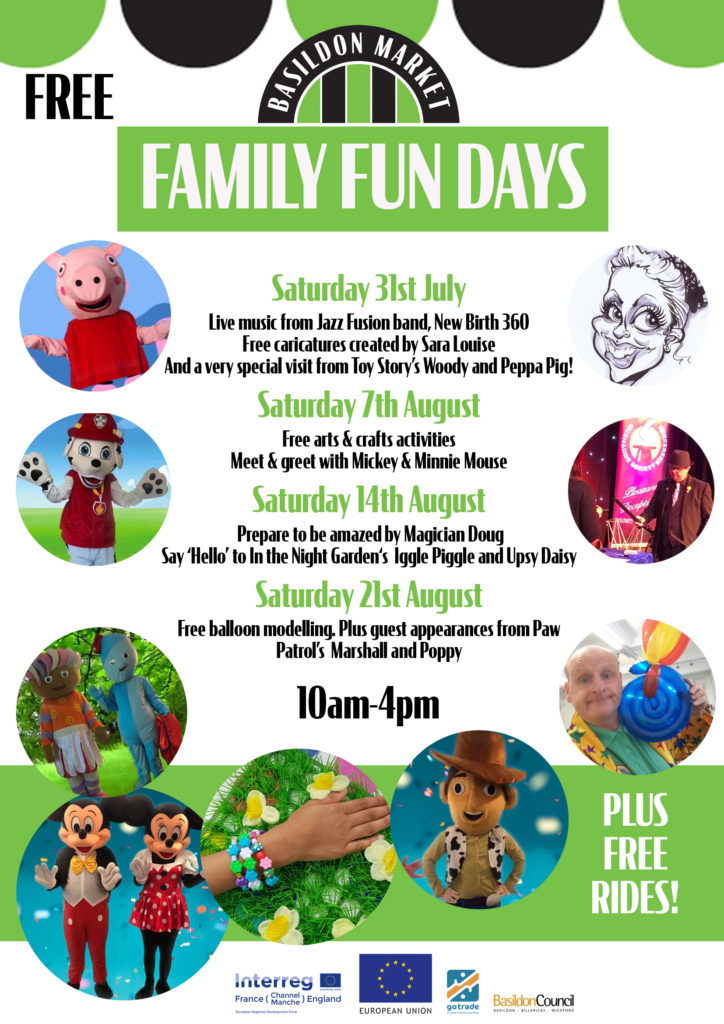 Vegan Market Comes To Basildon
We're super excited to announce that on Saturday 22nd May we'll be hosting Vegan Market Co at Basildon Market! Expect the best of the best in vegan food, drinks, clothes, cosmetics and more, created by independent, ethical and sustainable businesses! Check out their website for more information.
Hello and welcome to our brand new website that aims to keep you lovely lot up to date with all the happenings at Basildon Market
It's been a tough year for all of us, however as restrictions slowly lift we're delighted to back doing what we do best… making sure that our community has a place to eat, shop and relax.