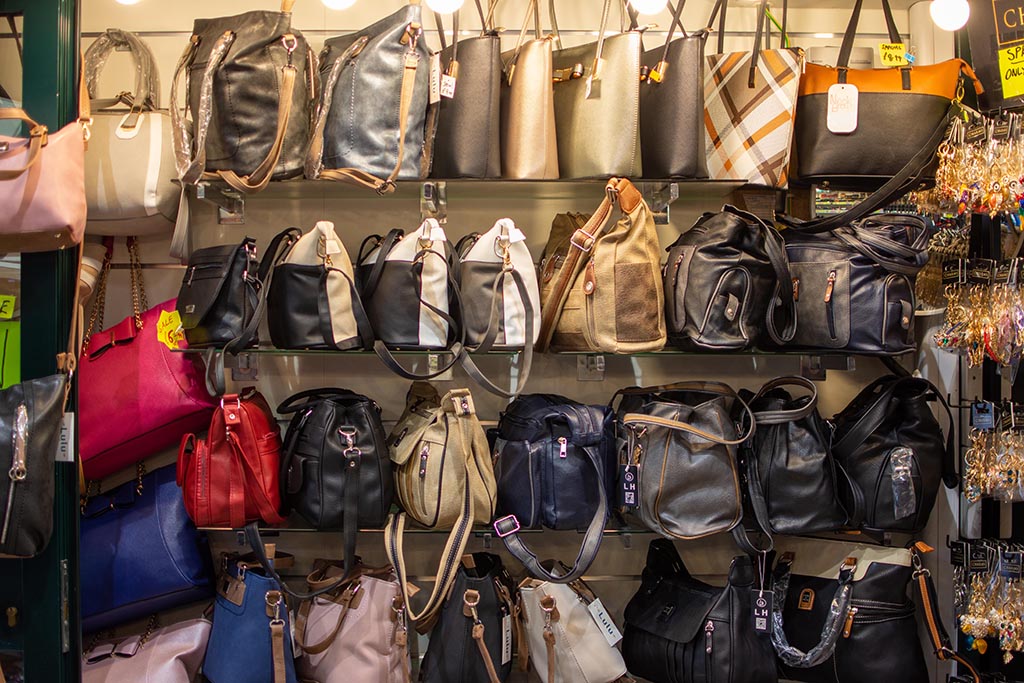 Mark who runs D&M Travel has been a trader at Basildon Market for a whopping 30 years in total!
He stocks a huge variety of bags, ranging from wallets and handbags through to man bags and luggage, not to mention a selection of top-quality leather goods. 
With prices starting at a fiver you'd be mad to miss out!